behind the lens - paris 2022
behind the lens - paris 2022
William C. Nixon is the man behind our most recent video documentary Woo x Paris and has worked on many other facets of the brand including our videos at launch. He is an international director and cinematographer of narrative, fashion and music film. His work includes collaborations with Vogue, Vogue Spain, Vogue Japan, Vogue Portugal, i-D, Fantastic Man, Another Magazine, Maison Kistune, Nike & Adidas. His approach to creating is rooted in love for classical cinema.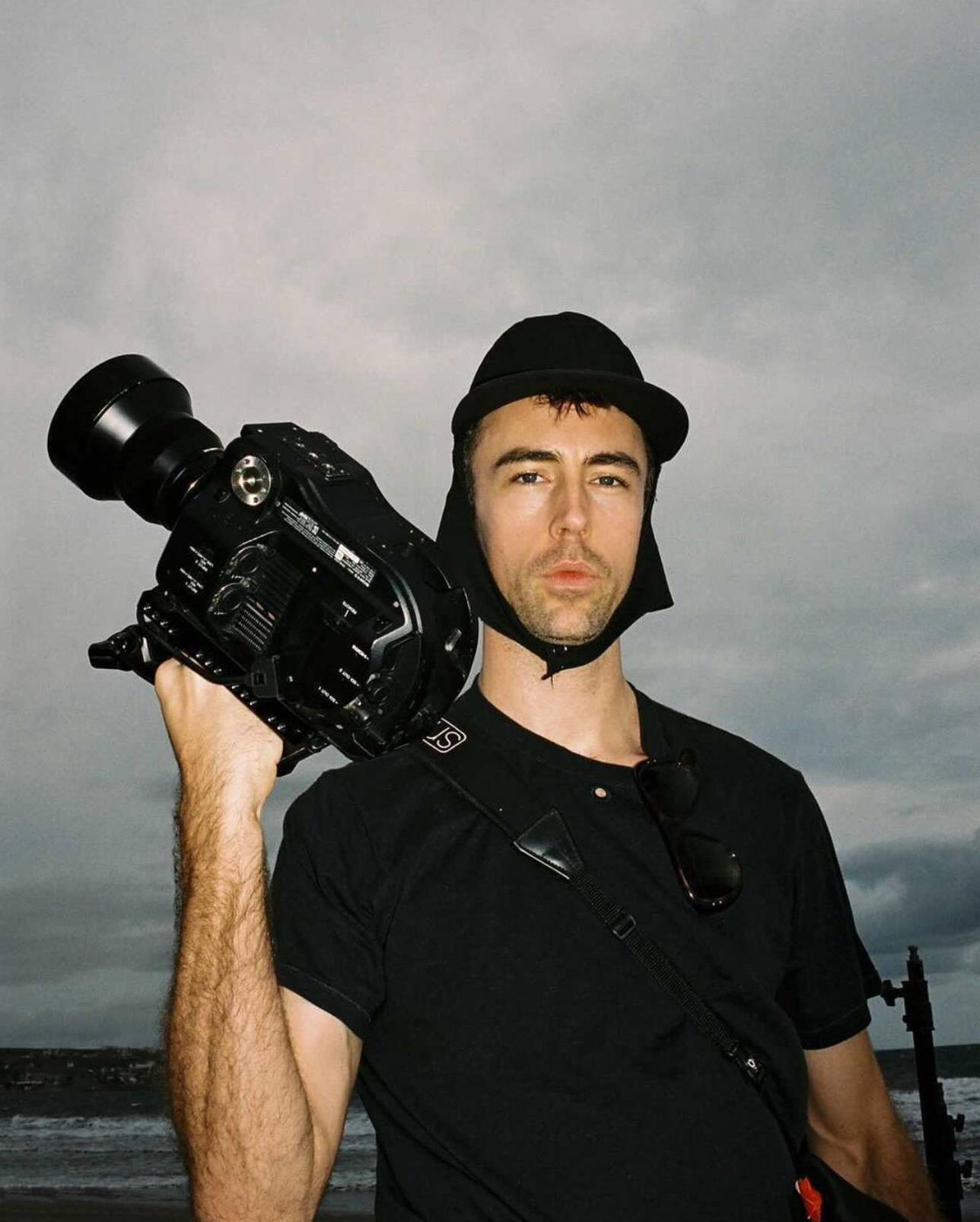 what inspired you?
I am inspired by changing scenery and deciphering which elements of the human experience are universal vs. which are specific, individual, and anomalous.
what makes your comfortable in your skin?
I'm most comfortable in my skin with shoes for the occasion and the safety to work from impulse.
A 27-year-old French photographer-reporter and director, he lived in Romania, where he trained in the field in directing. Chance encounters led him to work as a photographer for magazines as diverse as M le Monde, T le temps, Vogue, ID, Regain, and beyond.
what inspired you and where do you find comfort?
I feel the most comfortable and inspired when I meet people. I love that part of the job, making the people feel comfortable and try to catch something real, natural from them.


become a discover // woo member


become a discover // woo member